Successful Leadership skills seem to be shifting under our feet. What can we learn from the younger generation?
Anyone with an internet connection can learn just about everything necessary for career success. Luckily, we provide professional development content online. Our courses provide you the skills and capabilities to succeed in the disciplines of Business Transformation, Process Architecture, Business Architecture, and as a Leader of Change. Simply click a field you're interested in and learn more.
Decades of successful transformation experience from transformation successes and failures have been condensed and are available at your fingertips. This knowledge can be applied to both growing your career and helping drive change in your organization. Make the investment in yourself today, check out our curriculum here.
---
Millennial Thinking
To begin, working with millennials has taught me a thing or two. The first thing I realize is that sharing my point of view based on my experiences is increasingly irrelevant. While Critical Thinking is more relevant than ever.
Unfortunately, it seems that know-how has less value than it used to. This was not the case until fairly recently! Bear with me and follow my logic here. Think back to your great grandfather using a shovel that was passed on to my grandfather, then to my dad. When my dad tried to teach me how to work a shovel, it didn't work because the shovel that was passed down had been redesigned into multiple specific tools: a post hole digger, a scoop, a square point, a round point, a drain spade, scraper, etc.
In this case, the experience is not just irrelevant, it is a waste of time because they all learned how to use a 'shovel'. Granted it is simplistic, but when I think about how I used to communicate as a boy and how it has evolved from traditional boring sit-down meetings and emails, to be replaced by texting and zoom… what's next?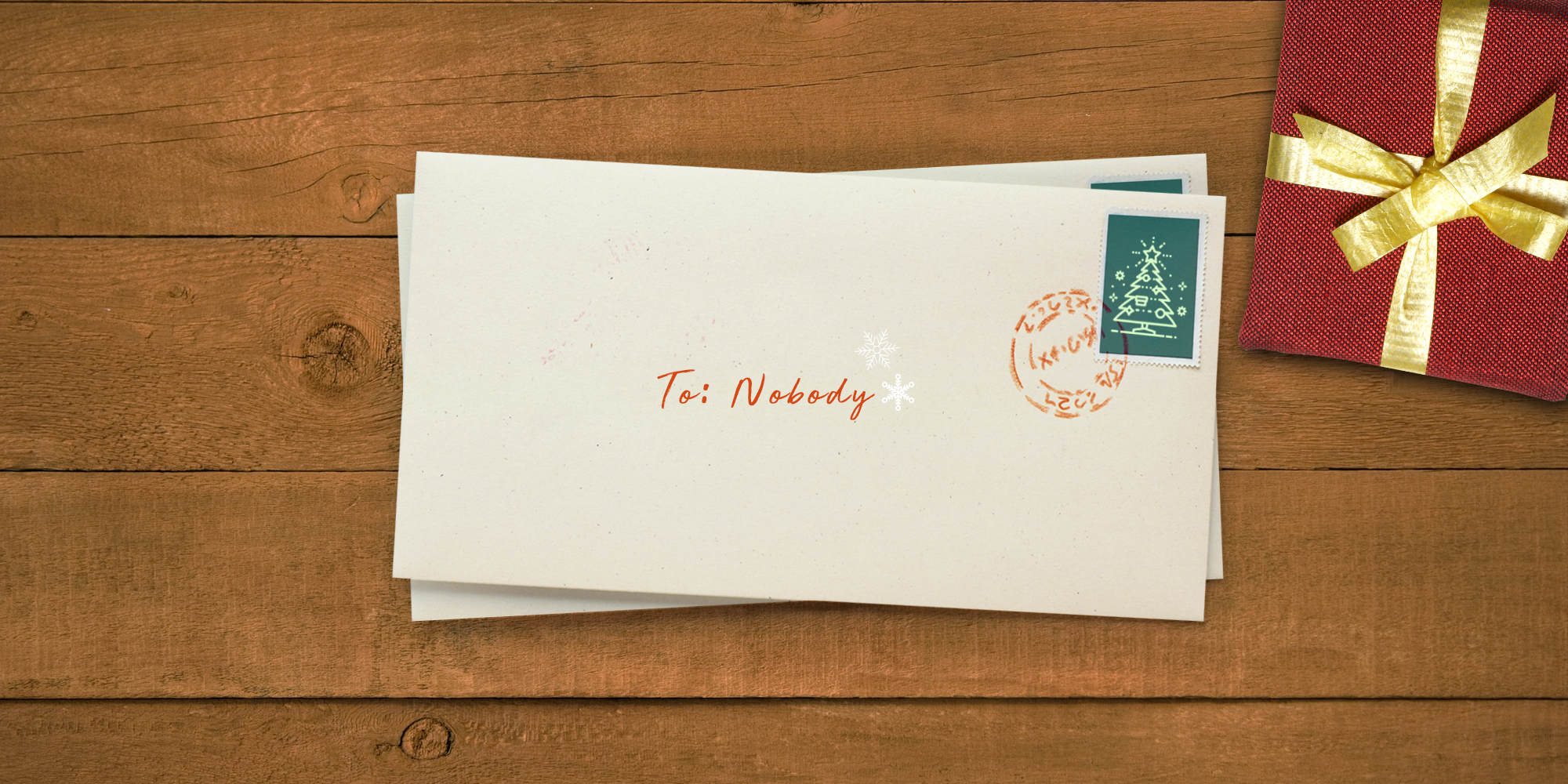 The New Way is Frustrating
If you've ever tried sending an email to a millennial, you know my pain. It can take up to several days for a response that is poorly written and full of typos. Send a text and BOOM, you get a response to the exact issue that you are asking about. So much for that important college English 101 class!
The Modern Reality of Business
I digress, how does this relate to our business leaders? Well, many of the organizations I work with still have the same old organizational structure, core business model, operating model, and even the same processes from years ago. Yet their customers have changed drastically. In some cases, entire customer segments have disappeared. Products and services, customer interactions, and customer experience are all different from just 12 months ago.
It's fascinating that our leaders need assistance in understanding what is currently in place is based on business requirements from yesterday, or in some cases even a decade ago. To fix this, we need leadership to embrace the reality that shifts are continuously occurring and that the requirements in designing every part of our organization needs to evolve and transform.
Ah ha – Enlighten Yourself
If our leaders, who have decades of experience, are operating based on what they did to be successful back in the 1990s, are we sure those approaches useful today? The internet didn't even exist and look how the world has changed in the last 25 years.
Fundamental, massive, disruptive change has occurred, and it continues to occur. So if I have so much experience, both successes, and failures, what value do I really offer? For me, the ah-ha is all about my ability to learn and adapt.
Part of this is me asking myself "How does an experience from my past apply today, if at all?" This question is all about me being open to the possibility that what I know may or may not apply today. Rather than being threatened that I am no longer relevant, I can add value by recognizing that what it did in the past might not be relevant. But, HOW I did things might still be relevant.
What Still Matters
To Conclude, how I approach a problem, how I build a team, how I collect data to truly understand the root issue, and how I work with others to solve and implement a solution … that still matters.
The next step is to help our leaders recognize that change is here to stay and the lessons of the past might be best used to inform the thinking behind HOW we approach things.
What do you think? What's your experience?
Success principles are like any other discipline, a mindset.  A mindset that is taught by experts.  People who have walked the path before you and have implemented successful change.  
Here's a tip, success is available to anyone willing to do the research and find out the right way to achieve their goals. We're here to help you on your road to success. Check out our free courses for more.
---
If you liked this blog, you may also enjoy this material.
Rethink Your Strategy… Now – We describe how you can shift your business plan to immediately differentiate an organization in any market.
Critical Thinking – This is probably our most important tool. The process of critical thinking will serve you in all areas of life, especially business.
Energize Your People – Click to learn more about energizing your workforce and the people around you
---
We offer tools and resources to help transform your organization and career on your journey to success. It's time to take change head-on rather than waiting around, scared or uncertain for your organization and future. You cannot live in fear. Your organization needs your help right now and will greatly reward this kind of thinking.
Please add your thoughts to this blog, or better yet just contact us and we can explore this further to ensure that the investments you are ALREADY making drive your strategy.